Subscription information and special offers
Affordable pricing: 48 films for the price of 3, with more to come
Thanks to foundation underwriting, the GEJ collection is available for US$1195 for a 3-year subscription or US$495 for one year. Canadian institutions may request a 25% discount to offset the exchange rate. Additional films will be added each year at no extra cost to current subscribers.
Free previews and 30 day trials
All visitors to this site can read about films, download guides and view trailers. Faculty who register and log in may also preview the first ten minutes of films. Free campus-wide 30-day trials are available by request. Please contact Sales at Docuseek for more information.
Online academic streaming is provided by Docuseek.
To subscribe contact sales@docuseek2.com or call Elena Wayne at +1.847.537.0606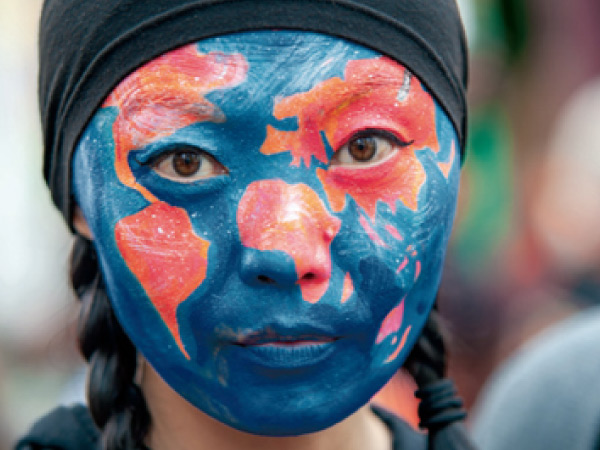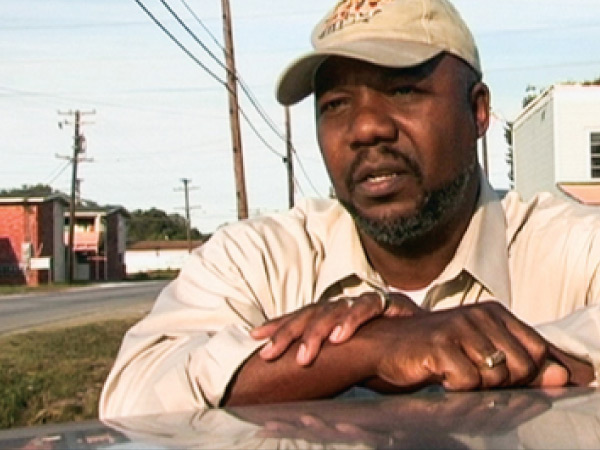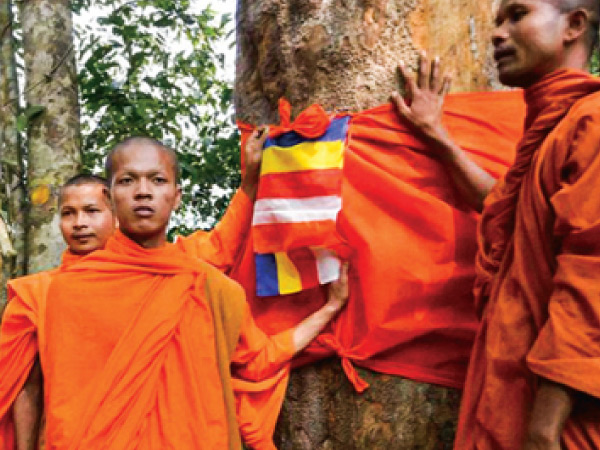 Students are interested in complex global stories but the business model for producing and distributing this content has collapsed. Increasingly, issues like human rights, the environment and public health are not investigated and reported thoroughly.


– Peter Klein, Director, Global Reporting Centre
A great educational resource. It explores the vital link between environmental justice and the health of our rivers.


– Mark Angelo, Founder, World Rivers Day