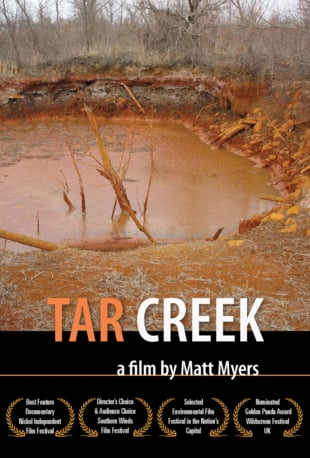 Low cost and free subscriptions
Key supporters
This project is made possible by support from journalists, filmmakers and distributors, the Henry Luce Foundation, Whittier College, the Global Reporting Centre, and Face to Face Media.
Affordable pricing: 25 films for the price of 2
Thanks to foundation underwriting, the GEJ collection is available for $US 395 for a 1- year subscription and $995 for 3 years. These rates are available until the end of December, 2019. Your subscription will help this project to be self-sustaining when our initial funding runs out.
Free 30 day trials and previews
Visitors to this site can read about films, download guides and view trailers.
Faculty can register to preview the first ten minutes of films.
Free campus-wide 30-day trials are available to qualifying institutions.
New titles and guides will be added at no cost to subscribers.
Please sign up for the GEJ Newsletter so we can notify you when new titles are added.
Free subscriptions for LIASE grantees
Participants in the Luce Initiative on Asian Studies and the Environment are eligible for a free subscriptions. If your institution is on this list please register with Docuseek, contact your media librarian and send an email to support@docuseek2.com.
Bard College
Beloit College
Bryn Mawr College
Carleton College
Centre College
Claremont Consortium
(Claremont McKenna College,
Harvey Mudd College,
Pitzer College,
Pomona College,
Scripps College)
Colorado College
Dickinson College
Earlham College
Eckerd College
Furman University
Hampshire College
Haverford College

Hobart & William Smith College
Illinois College
Lawrence University
Oberlin College
Occidental College
Ohio Wesleyan University
St. Olaf College
Swarthmore College
Trinity College
University of Puget Sound
Vassar College
Washington & Jefferson
Whittier College
Willamette University
Williams College

Students are interested in complex global stories but the business model for producing and distributing this content has collapsed. Increasingly, issues like human rights, the environment and public health are not investigated and reported thoroughly.

Peter Klein, Director, Global Reporting Centre at UBC