Welcome to the GEJ Documentaries Project
A note from the co-authors on the need for this collection
The global future we face is both exciting and challenging. Rapidly changing landscapes of regional and global systems of power, knowledge, and exchange confront us all — probably in ways we have yet to fully comprehend. From this global perspective, the need for environmental literacy intertwined with various other kinds of understanding is deep and profound.
We are at a historical juncture where an increased need for simultaneously global and local humanistic awareness of environmental issues built from various fields of inquiry is more urgent than ever. We really are all in this together and the need to examine in depth the issues related to social, ecological, political and environmental justice is pressing. The Global Environmental Justice documentary project provides significant educational resources to do precisely that.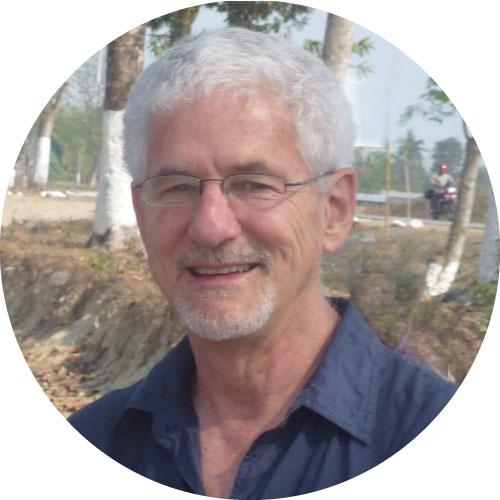 Gary Marcuse, Filmmaker and Project Director
Face to Face Media, Vancouver, Canada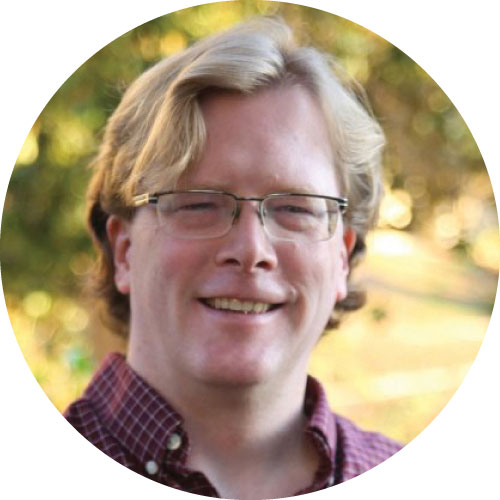 Jason A Carbine, Lead Author
Associate Professor of Religious Studies,
Whittier College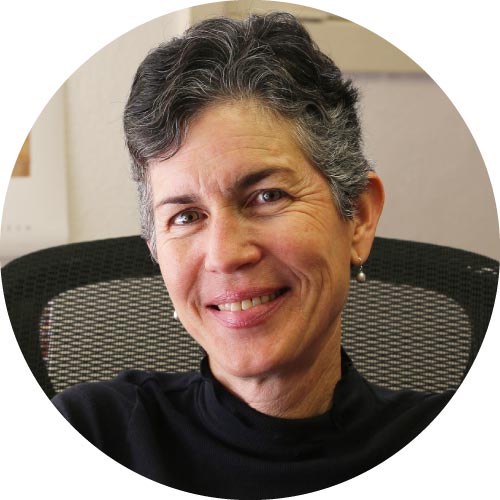 Rebecca Overmyer-Velázquez, Writing Team Leader, Associate Professor of Sociology, Whittier College
Supporters & Credits
This project is made possible by a wide range of supporters including journalists, filmmakers, distributors, faculty, foundations and the communities and persons who participated in the films. For supporting the Global Environmental Justice project we especially thank the following: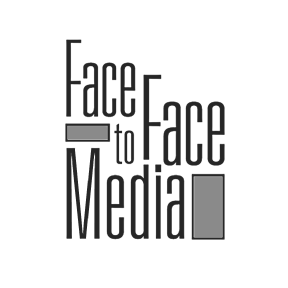 Face to Face Media is an independent production company based in Vancouver, Canada. Founded in 1986, the company specializes in documentaries for public broadcast and educational video collections for use in the classroom. Project director Gary Marcuse is a journalist and filmmaker with a master's degree in environmental planning. He is also the director of Waking the Green Tiger, an award-winning documentary about the rise of a green movement in China which is included in the GEJ collection.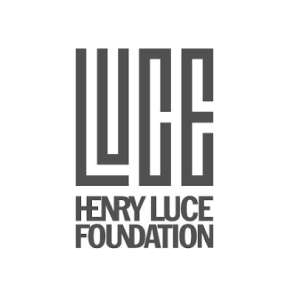 The Henry Luce Foundation seeks to bring important ideas to the center of American life, strengthen international understanding, and foster innovation and leadership in academic, policy, religious and art communities. The Foundation was established in 1936 by Henry R. Luce, the co-founder and editor-in-chief of Time Inc., to honor his parents who were missionary educators in China. The Global Environmental Justice Documentaries: Focus on Asia project aligns with the Foundation's Asia Program goal: to create scholarly and public resources for improved understanding of Asia in the United States.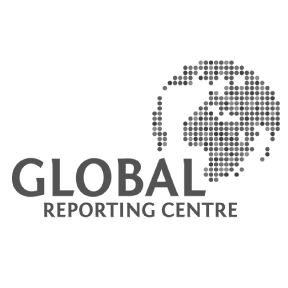 The Global Reporting Centre at the University of British Columbia is a non-profit organization dedicated to highlighting important neglected stories around the world. By globally collaborating with leading reporters and media organizations, the Centre spearheads innovative ways to produce solutions-oriented journalism. It has grown out of the successful International Reporting Program at UBC which trains journalism graduate students in global reporting.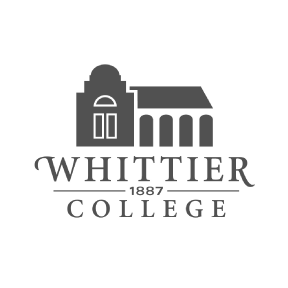 Whittier College is a private liberal arts college located in Southern California since 1887. Whittier faculty helped to initiate and design the project. Seven Whittier faculty selected films and wrote teaching guides.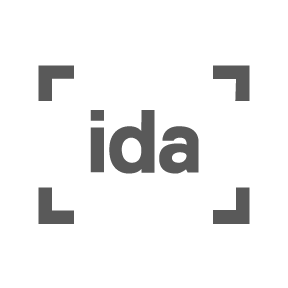 The International Documentary Association is our fiscal sponsor. The IDA believes that documentary storytelling expands our understanding of shared human experience and fosters an informed, compassionate, and connected world.
Curators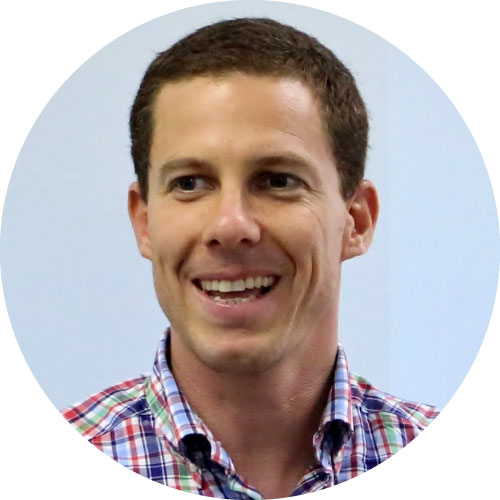 Ken Berthel
Associate Professor of Chinese,
Whittier College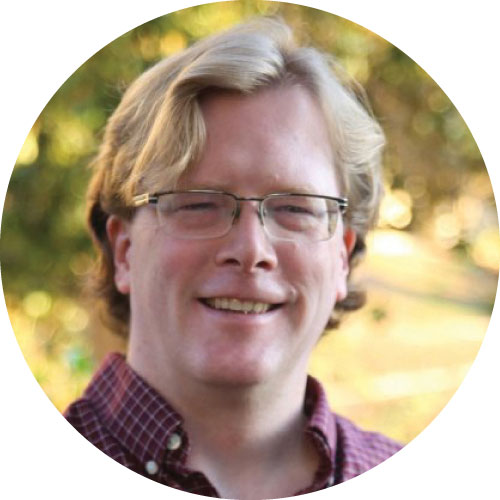 Jason A. Carbine
Associate Professor of Religious Studies, Whittier College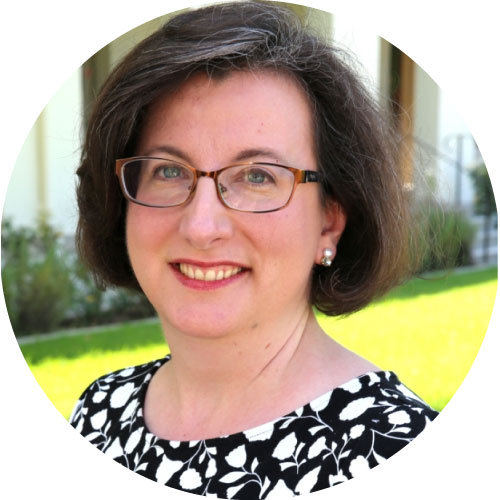 Rosemary P. Carbine
Associate Professor of Religious Studies, Whittier College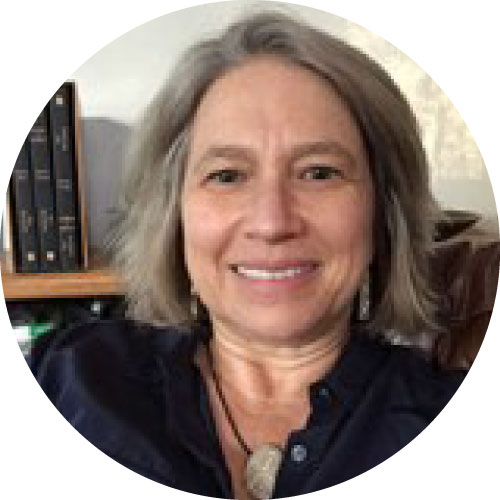 Amity Doolittle
Senior Lecturer and Research Scientist, Yale School of Forestry and Environmental Studies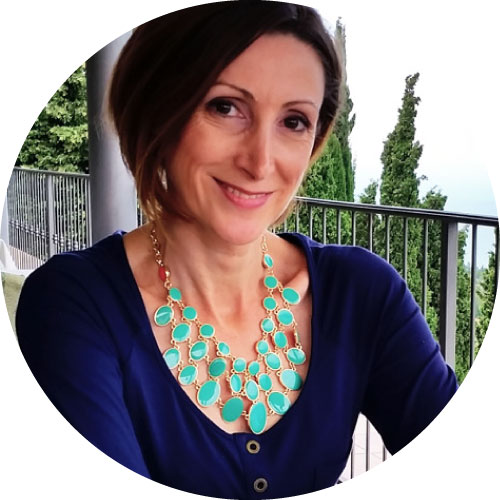 Cinzia Fissore
Associate Professor of Biology and Environmental Science, Whittier College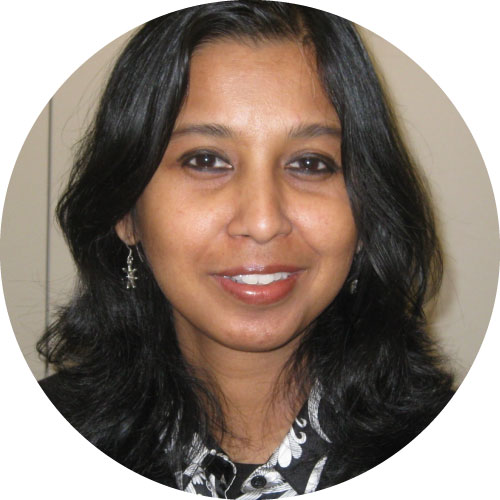 Rajashree Ghosh
Resident scholar, Women's Studies Research Center and lecturer, Environmental Studies program, Brandeis University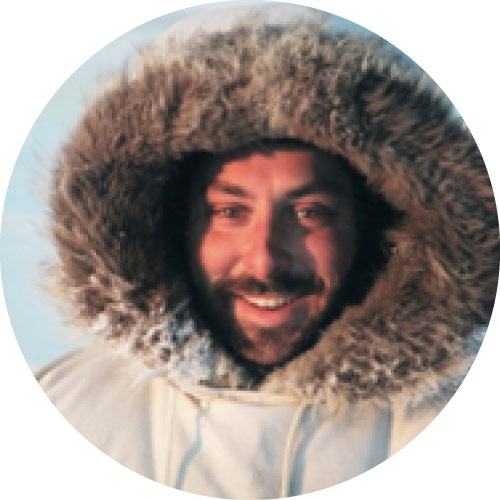 Joel Heath
Fulbright Canada Visiting Chair in Arctic Studies, University of Washington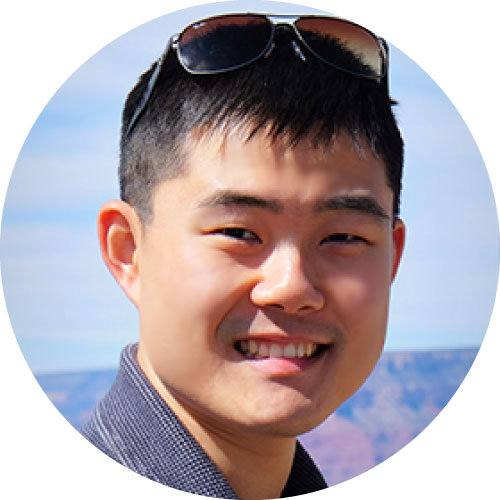 Yifei Li
Assistant Professor of Environmental Studies, NYU Shanghai; Global Network Assistant Professor, NYU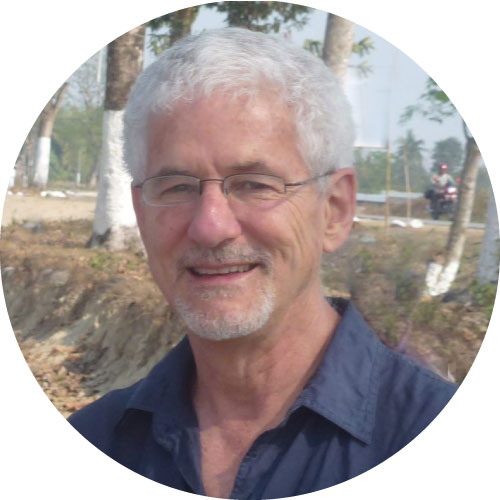 Gary Marcuse
Independent Journalist, Filmmaker, and
Project Director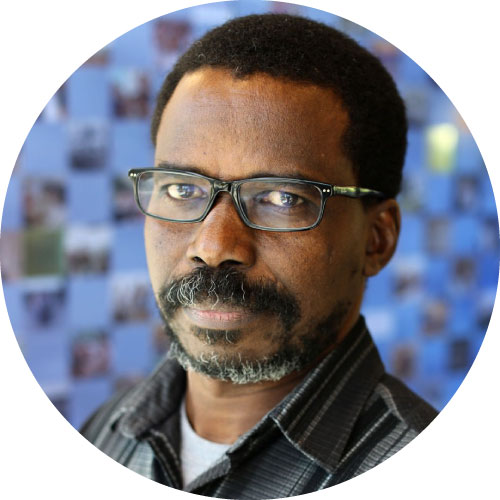 David Mbora
Associate Professor of Biology and Environmental Science, Whittier College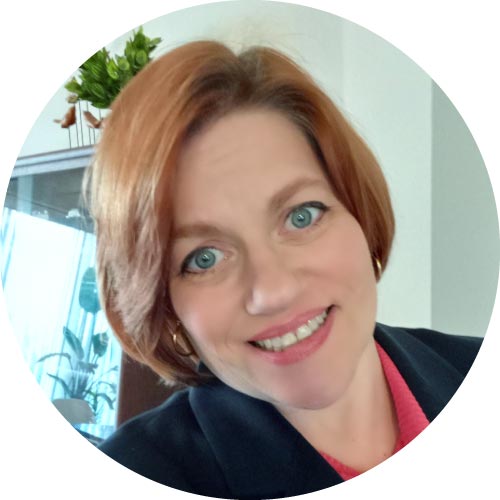 Laura Miller
Applied ethicist and instructor, Southwestern Illinois College, St. Louis Community College, Fontbonne University, and Webster University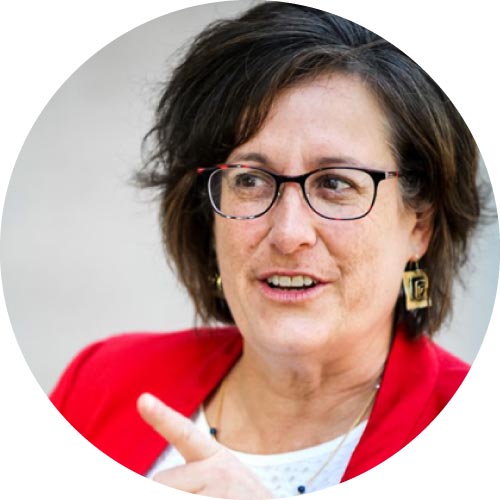 Miriam Morgenstern
Social Justice Educator & Curriculum Consultant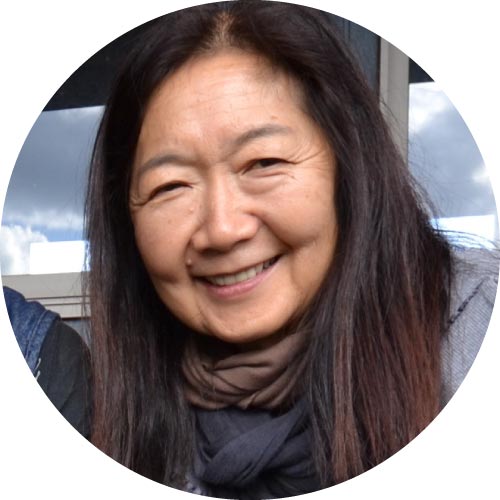 Linda Ohama
Independent documentary filmmaker, writer, artist, & educator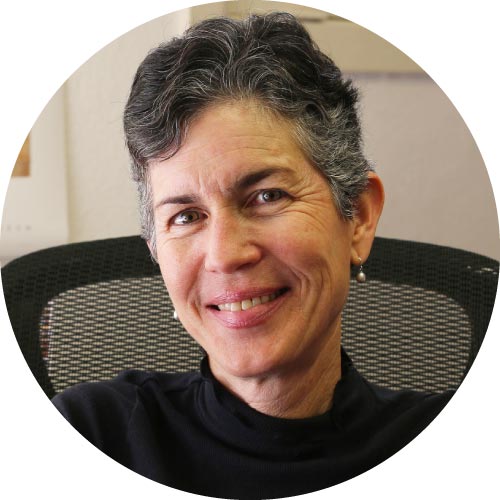 Rebecca Overmyer-Velázquez
Associate Professor of Sociology,
Whittier College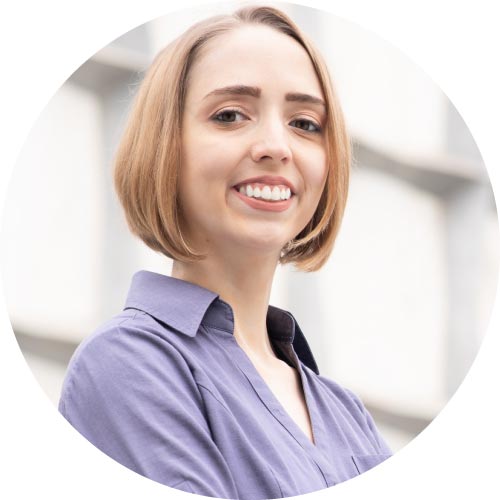 Justine Wiesinger
Assistant Professor of Japanese, Bates College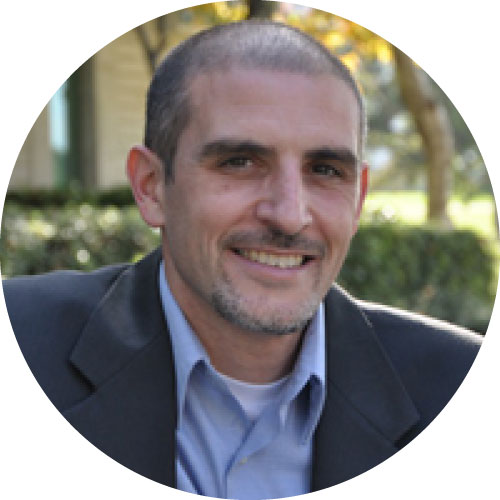 Natale Zappia
Associate Professor of History and Director of the Institute for Sustainability at California State University, Northridge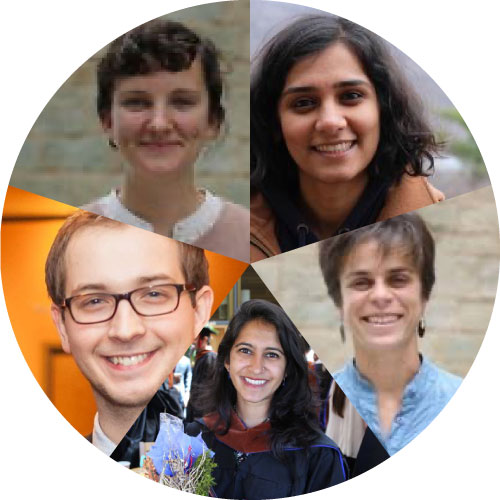 Additional research and writing:
Tasneem Islam, Liz Felker, Caleb Northrop, Caroline Scanlan, and Elham Shabahat, graduate students in the Yale School of Forestry and Environmental Studies
Production Credits
Face to Face Media
Project Director Gary Marcuse
Administrator Betsy Carson
Copy Editing Shelley Hudson Rebecca Overmyer-Velázquez
Video Editing Larry de Stefano
Web Development Jim Davis Michael Tension Rob Postma Terry Sunderland Emanuel Smedbøl
Graphic Design Michael Tension
Production Assistants Molly Berg Milena Salazar
Advisors Judith Shapiro Mort Winston
Fiscal Sponsor International Documentary Association
For the Henry Luce Foundation Helena Kolenda
For the Global Reporting Centre Peter Klein
The field of environmental justice asks for fair treatment of all people regardless of race, ethnicity, gender, economic capacity, national origin and education level with respect to environmental politics and their implementations.


– Amity Doolittle, Yale School of Forestry and Environmental Studies