Introducing the
Global Environmental Justice Documentaries Project

: a curated collection of 25 documentaries and teacher's guides

Interdisciplinary

These documentaries can be used in a wide range of subject areas, from Asian, environmental, and Indigenous studies to law, geography, anthropology, global health, policy, conservation biology, and more.

Curated

The films in the collection were selected by faculty from Whittier College, Yale, Bates College, Brandeis, and NYU who also wrote the teacher's guides. The project is designed primarily for use at the undergraduate level.

Affordable

25 films for the price of 3. Thanks to our supporters the collection is available for as little as US$395 / year for a three year license. Canadian institutions can request an extra 25% discount to help offset currency exchange costs. More titles will be added each year at no additional cost to subscribers.

Highly recommended.
Capturing ecological, social, and public health crises, these documenta­ries bring the neglected stories of marginalized communities to light.
The environmental and social impacts of such global and local issues as consumerism, industrial development, colonization, and climate change provide dramatic insight into human stories and universal values.
...the films are insightful and will enhance students' environmental literacy and inspire advocacy through artistic film imagery and authentic human stories.
—ccAdvisor review by Sue Wiegand, Saint Mary's College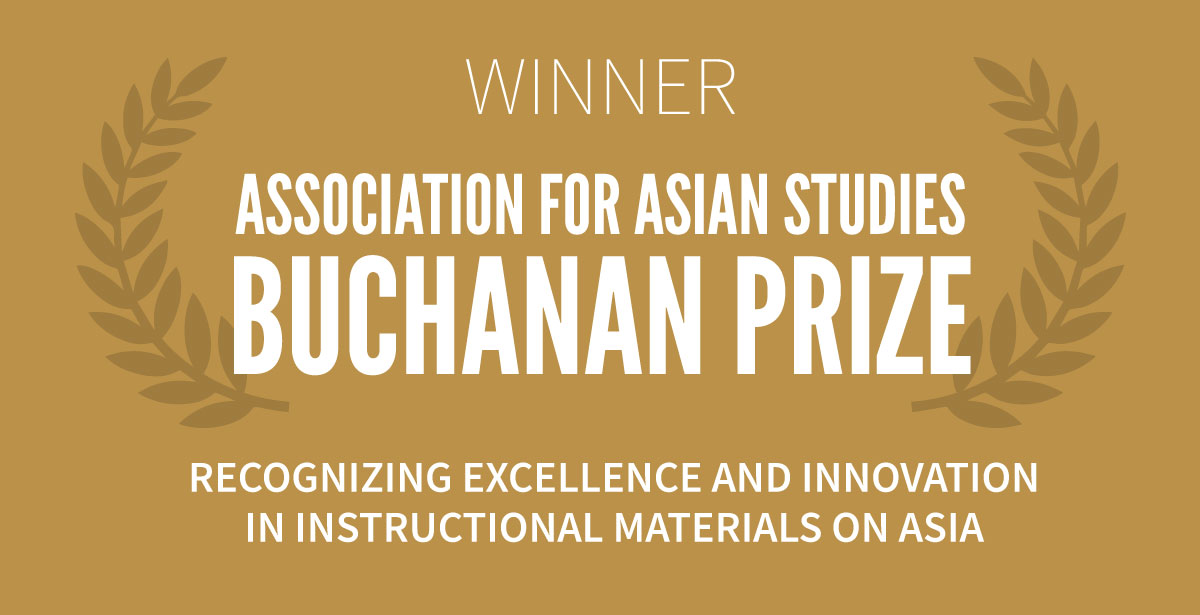 Teacher's Guides
Each film has a teacher's guide, which includes:
- Context & background information
- Suggested subject areas
- Selected excerpts for use when time is short
- Discussion questions and activities
- Supplementary resources
Under-reported stories
Initially focusing on Asia and North America, the GEJ project provides educators and students with an online collection of films that explore the intersections of human rights, environmental degradation, colonization, industrial development, and climate change.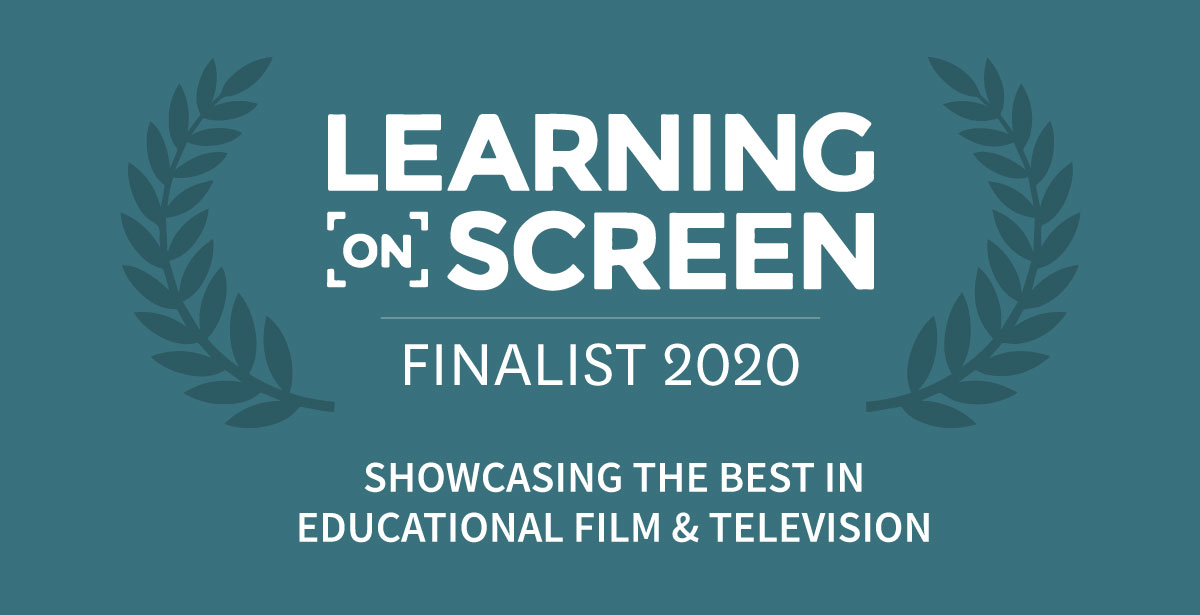 Quality Online Delivery
Academic streaming by Docuseek includes:
- Video markup for class presentations
- Create custom video clips
- Copyright cleared
- Closed captioning
- Transcripts
Collaboration for Global Awareness
This project is made possible by support from filmmakers and distributors, the Henry Luce Foundation, Whittier College, the Global Reporting Centre, and Face to Face Media. Your subscription supports this project. For info or updates please contact us at gej@globalreportingcentre.org
New additions to the GEJ Collection
We are excited to add five new titles to the collection: Thank You for the Rain, RiverBlue, A New Moon Over Tohoku, Fight for Areng Valley and Lost World. Shedding light on the devastating environmental and cultural impacts of climate change, industrial development, energy policy, and consumerism, these films also offer a hopeful glimpse of possible solutions and the power of speaking out and coming together.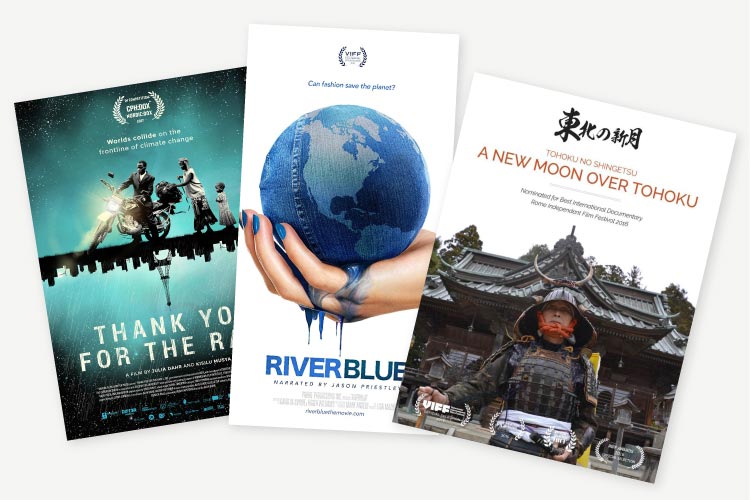 With support from: